Offering Top-Notch General Contracting Services
Maganza Enterprises Inc. aims to serve commercial, residential, and industrial clients by providing a wide range of general contracting services. You can count on us to help you handle your remodeling and construction projects effectively.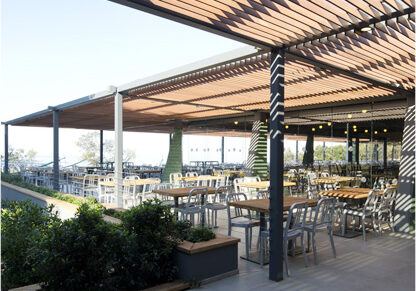 We are a one-stop shop for general contracting services customized for commercial projects. Our team is always ready to bring every detail of your vision to fruition. There is no job too big for us to handle.
Throughout the years, discerning architects and savvy homeowners have come to rely on the superior craftsmanship and expertise of our team at Maganza Enterprises Inc. We have collaborated on some of the most noteworthy renovation and new home construction projects in South Florida and surrounding areas. As a result, we were able to build a reputation as a premier construction firm that exemplifies excellence in the industry.
We believe in total customer satisfaction from start to finish. That is why we do our best to uphold high standards when remodeling and building kitchens and luxurious homes for our clients. Collaborating with only top-skilled tradespeople and the most reputable suppliers, we can consistently exceed your expectations.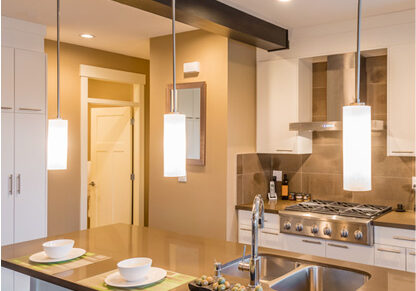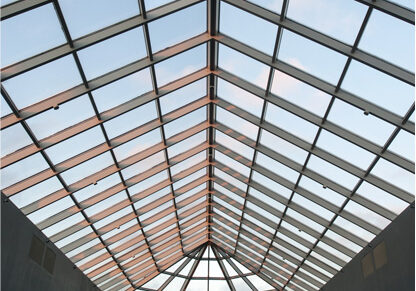 Maganza Enterprises Inc. is always prepared to respond swiftly and effectively to your requests. Additionally, we have the flexibility needed to provide full-service industrial general contracting solutions. These involve various processes such as:
Our goal is to maintain our core values of versatility and integrity while upholding quality standards when providing industrial general contracting services. We assist manufacturers from all sectors in finishing their industrial projects by coordinating with multiple contractors.
We employ an on-source approach to doing business with you. As such, we can help you handle your project without any hassle.
We have the keen attention to detail and construction expertise necessary to complete a vast array of complex remodeling projects. Our team upholds high standards of services at any job site we are working on.
You can count on our team to improve a specific area of your property. We can also help you if something in your home or place of business needs to be repaired or upgraded.